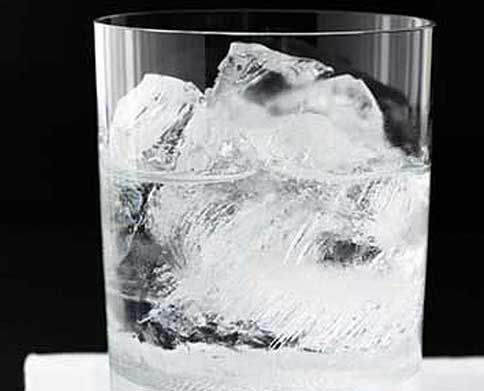 Ingredients of Polish Vodka
Made from the finest pure grains and pure spring water, this 100% neutral spirit goes through a 7 step distillation process to give it a superior taste, finish and impact. Blue Label Vodka is a true luxury Vodka of exceptional purity, balance and taste.
Blue Label Vodka, balanced taste.